You are cordially invited to two country specific webinars in Qatar and UAE on business opportunities in eHealth, organized by Netherlands Embassies and the Regional Business Development Team in the GCC.
When you click on the registration link you will find a description of each webinar highlighting the program. Please note that the webinar's program for United Arab Emirates is similar to Qatar's. However, each program provides insights into country specific opportunities and dynamics.
SPEAKERS
Pjer Vriens, Policy consultant eHealth of the Municipality of Rotterdam, will speak during both of the webinars.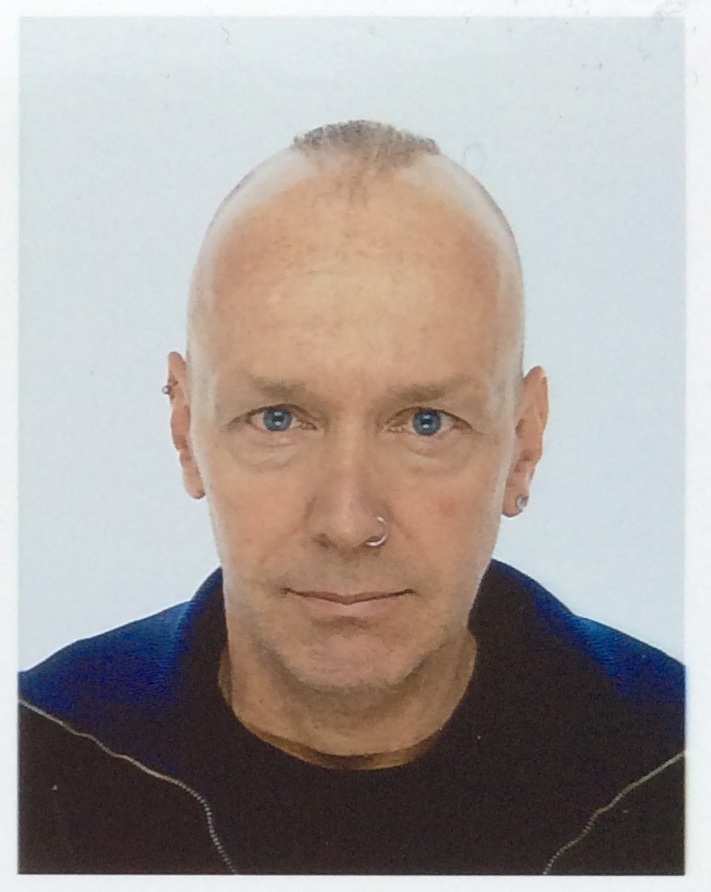 Netherlands Embassies in the GCC together with the Netherlands Enterprise Agency recently published a sector study on eHealth opportunities in Qatar, Saudi Arabia, Kuwait and the United Arab Emirates. This study was presented in a regional webinar on the 11th of February 2021. Kindly find the link to the eHealth report published last month: E-health sector report Gulf.pdf (rvo.nl).
For more details please do not hesitate to contact all or any of the following regional contacts:
Date: 25 may 2021